websites and UX.
Brewmaster Customs app
You can customize anything now, and technology has allowed for smaller production runs on everything from t-shirts to vinyl records to coffee. How about a customizable beer via an app down to the hops level? It combines user-friendliness with everyone's favorite thing – beer.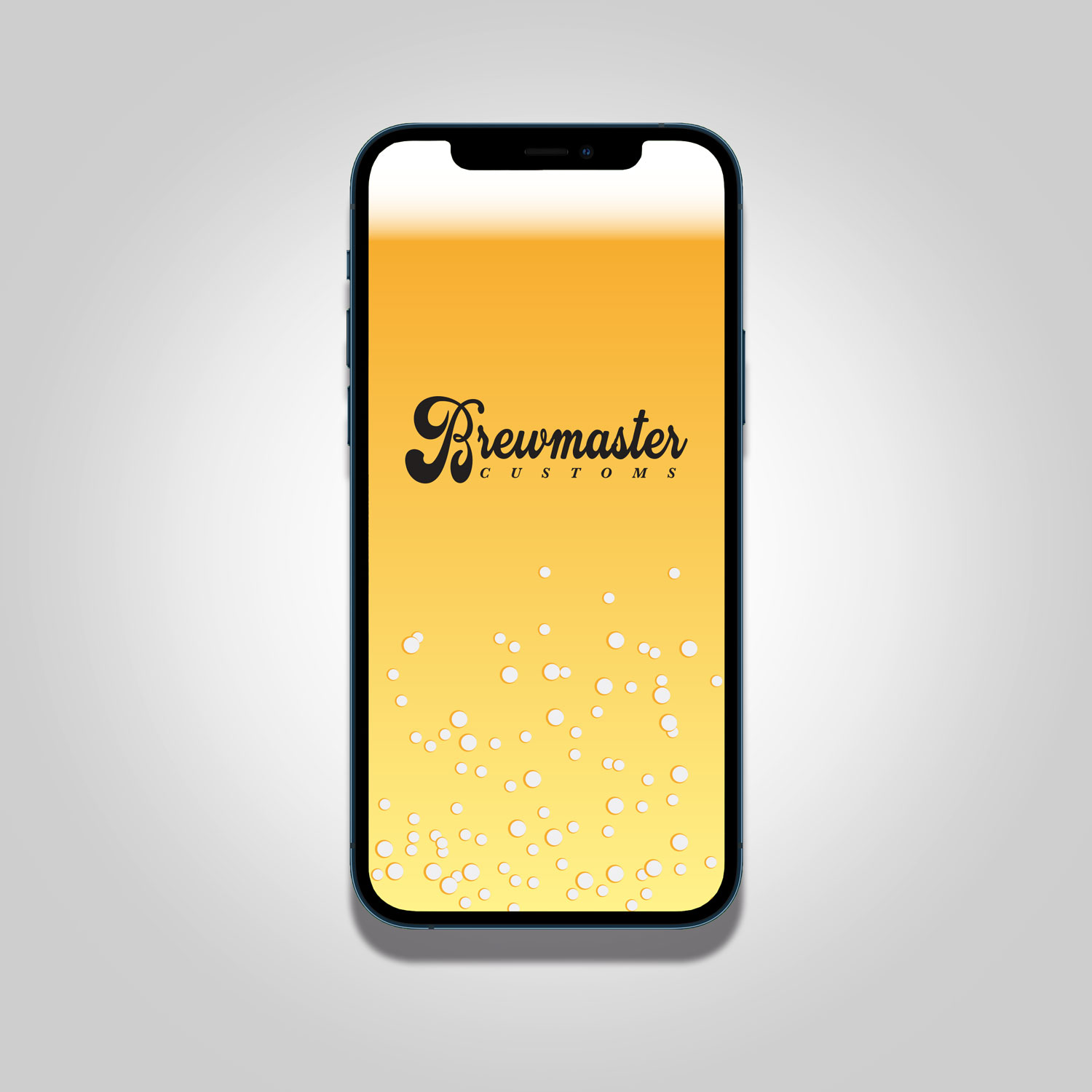 …and that, my friends, is how you order your very own beer exactly to your liking. Each customizing screen does stay within ranges of what makes an ale an ale and a stout a stout. You wouldn't for instance want an ultra hoppy stout. Or maybe you would. But then we couldn't be friends.
I welcome you to the future of custom microbrews. Controlled by you. From an app. On a phone.
The future of beer is now.
---
JSoif Wine Services
JSoif was a brand new company in Chicago serving as a wholesaler and importer of wine, as well as providing a travel podcast in which the owners sit down with industry figures to highlight wineries and restaurants alike. Working with the company founder, I created a new logo to be used on the website and all digital and physical deliverables.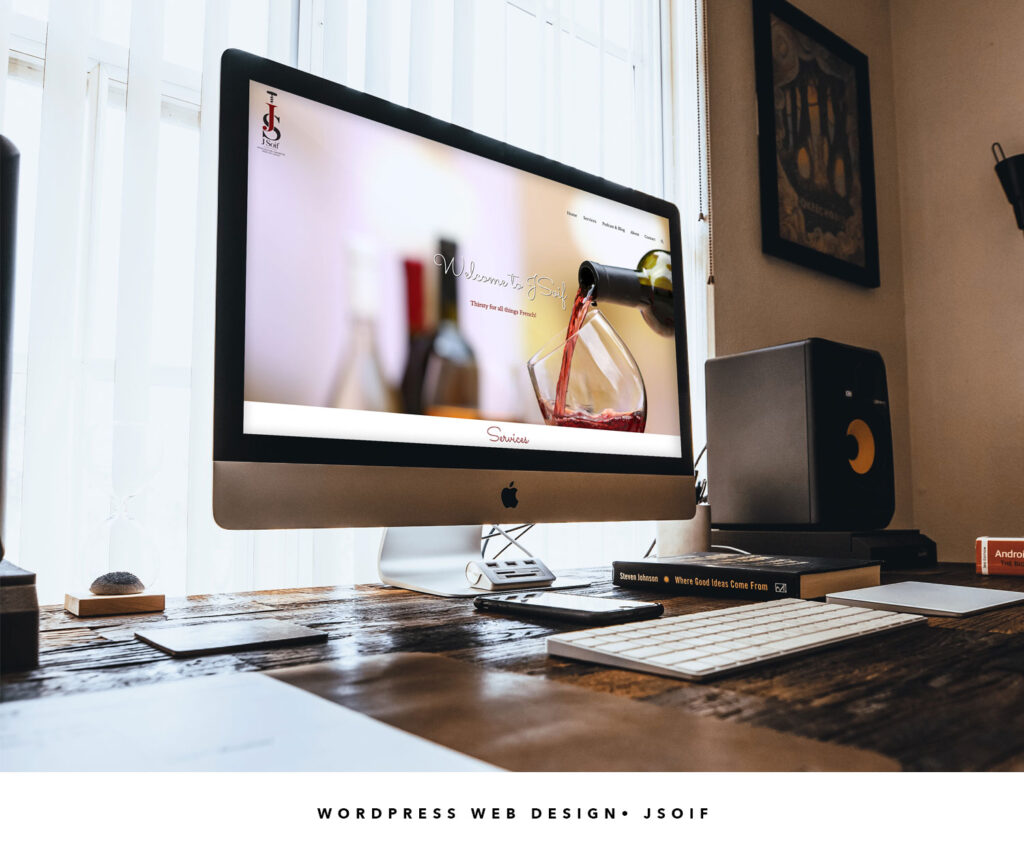 After creating wireframes and prototypes for the client to review and comment on, I created the entire website based around what the client wanted the focus to be including colors, typography, and site structure. I also designed business cards and assisted with setting up the podcast.

---
LMNO Online Shop
This website came about when an artist I had worked with, LMNO, needed to re-do his online merch store. I sketched up wireframes for how I thought the site should be laid out, and we worked out a couple of details that he wanted to ensure were on the site. Using WordPress, I played with a few themes and plugins before landing on the ones that worked best, and I then uploaded all of his products and information.