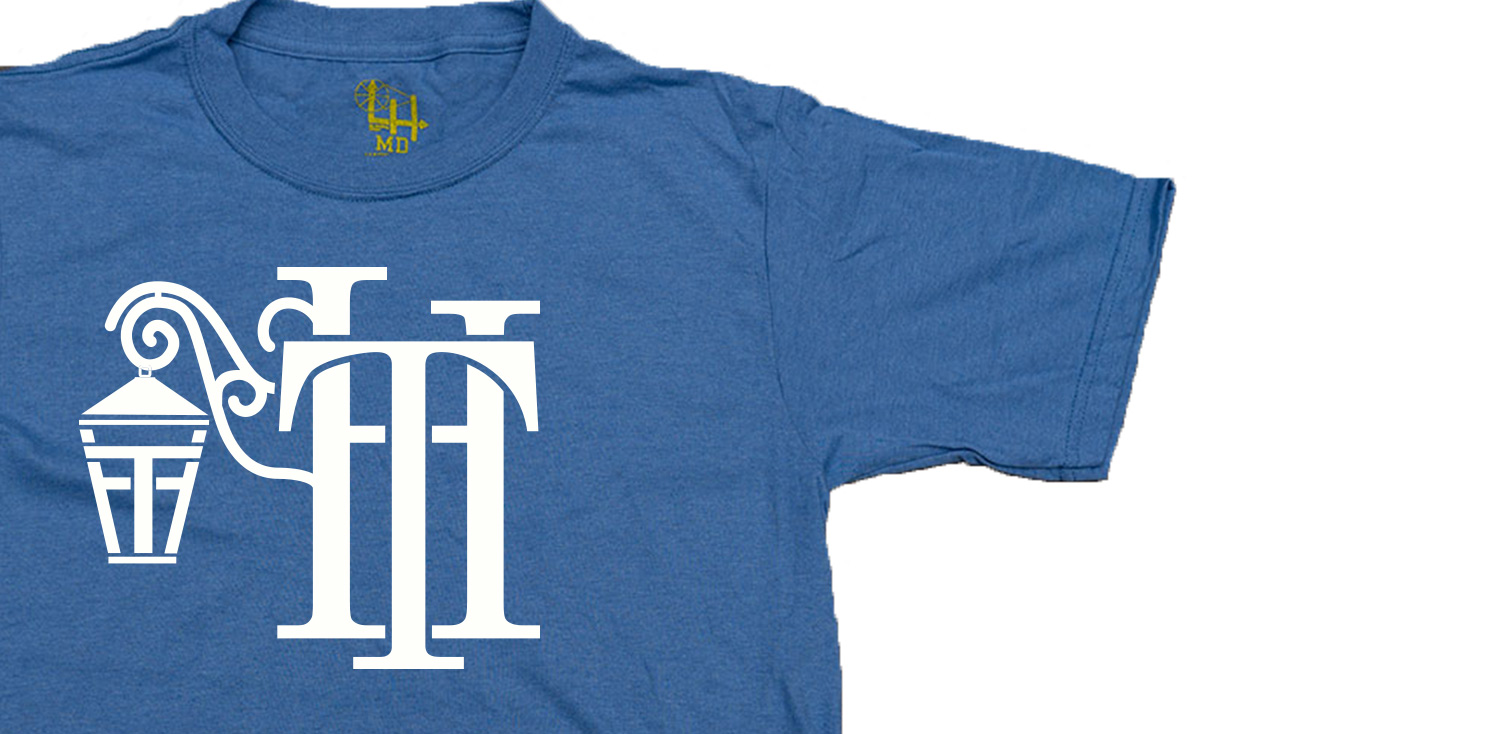 No Cattle Were Harmed.
If you or a loved one have a wellness shop with a Papyrus-based logo, use the emergency hotline on the contact page.
Pencil Pusher.
I did most of this on a 2011 – 15″ MacBook Pro trackpad. I have since invented a new form of carpal tunnel.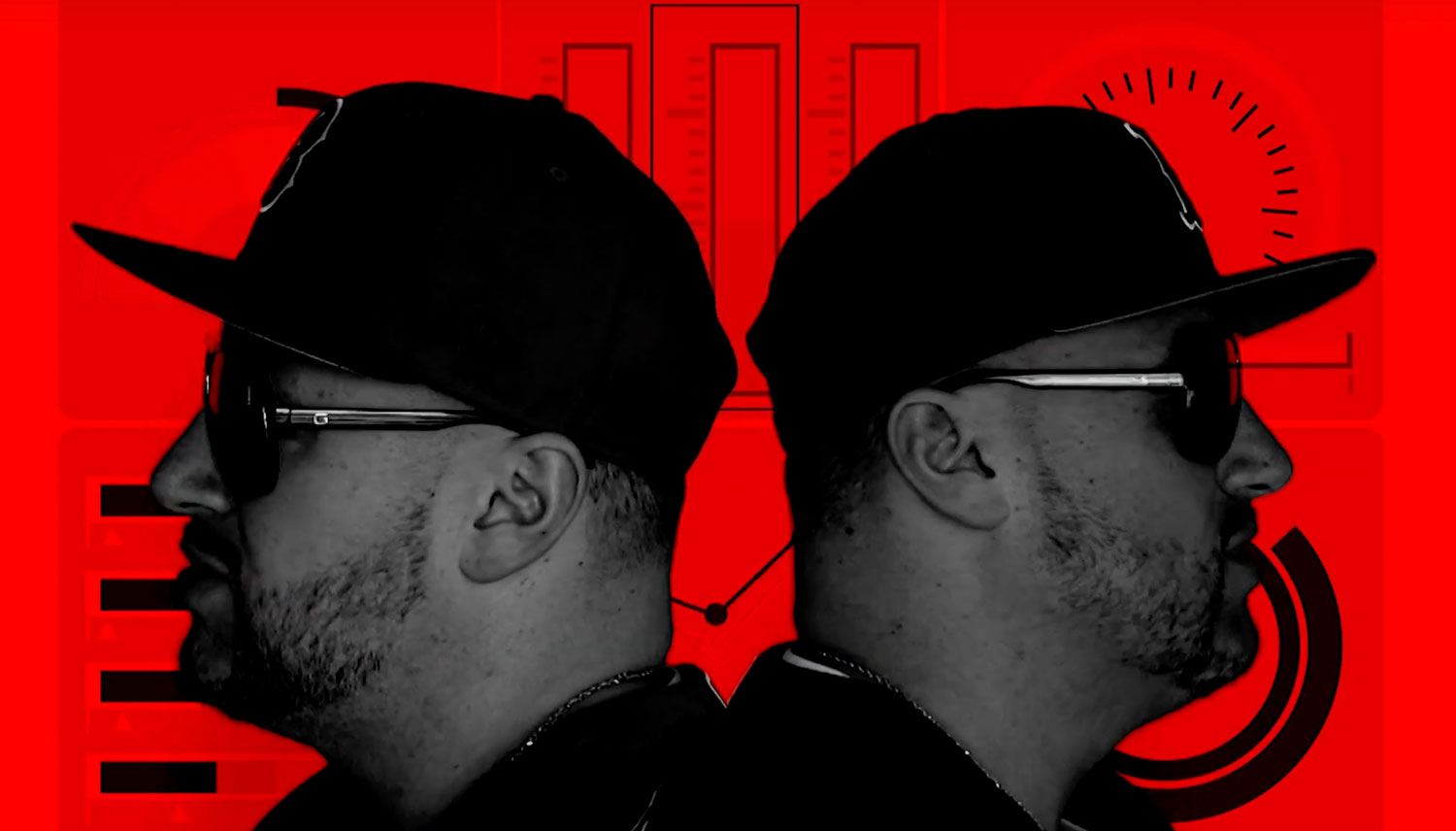 And Cut.
Part of me is surprised we still call them "motion pictures." All of me is happy about it.